-Login to Fintoo Invest / Direct Account

-Go to My Account located at the top right corner.

-Click on Add New Member button to add new member in the account


-Members details like First Name, PAN No, Email id , Mobile no need to update here

-Select Relationship of the member with the parent account holder (Such as Spouse, Father, Mother, Son, Daughter)
-Upload Member Pan Card (Member Pan Card)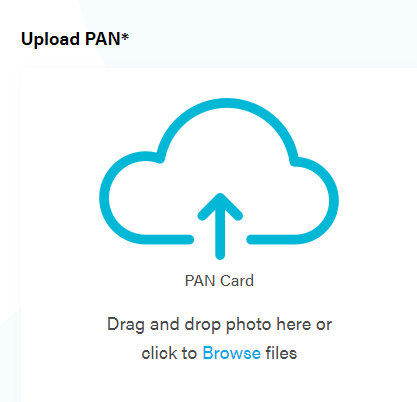 -One OTP will be sent to the Mobile no and Email id mentioned specified for verification
-Now Members details to be filled here as below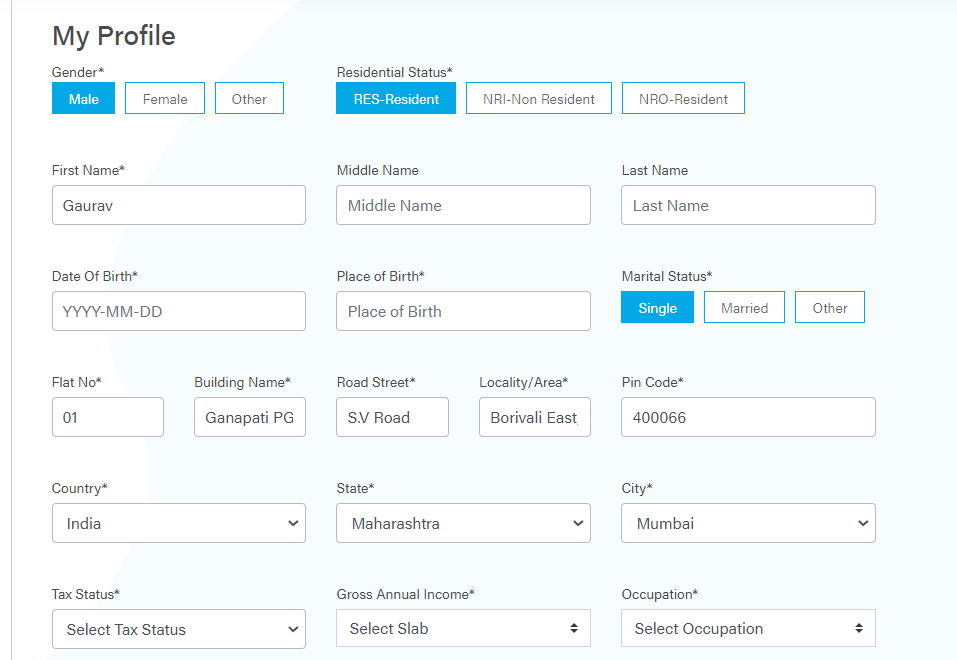 -After filling all the personal data of the member click on the "
Next"
button located below the page
-Now system will ask for members Bank Account Details.

-Click on Add Bank details button located top left corner of the screen to add members Bank account details
-Here we need to input Bank Account Number, Account Type and IFSC code, rest data will be fetched by system automatically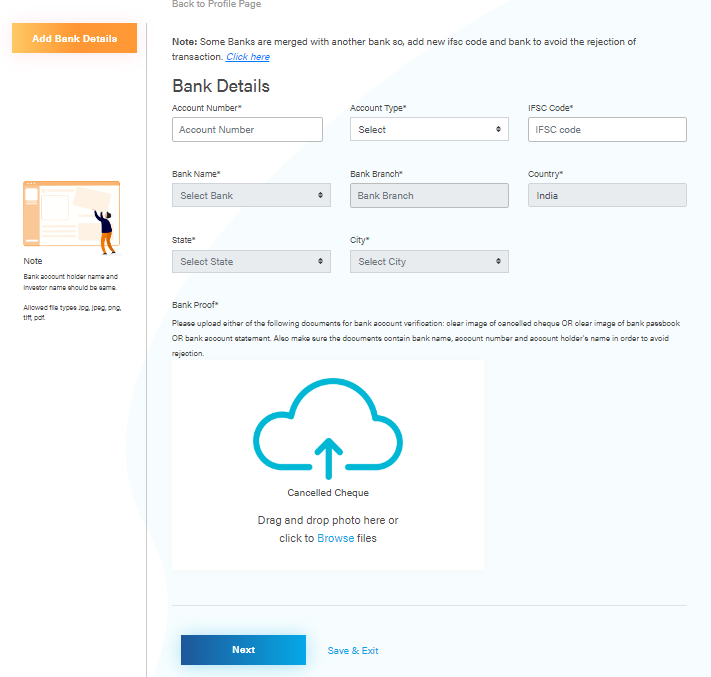 -Once Bank Account Data filled upload Cancelled cheque as a Bank Proof
-Upload Member's Pan card for KYC verification (If KYC already verified for the member then it will show as KYC already verified)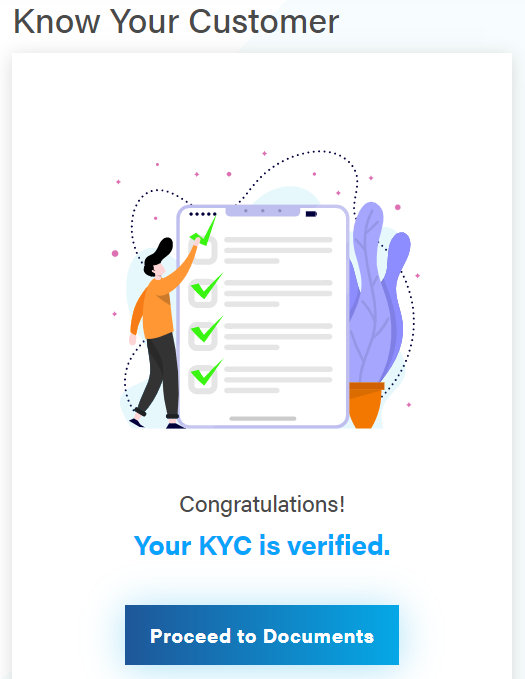 Now click on the Proceed to Documents button to upload other documents

-If KYC not updated for the member then system will ask to upload below documents

Pan Card, Photo, Address Proof, Signature and Authorization video (Here client need to record his/her Pan card no clearly)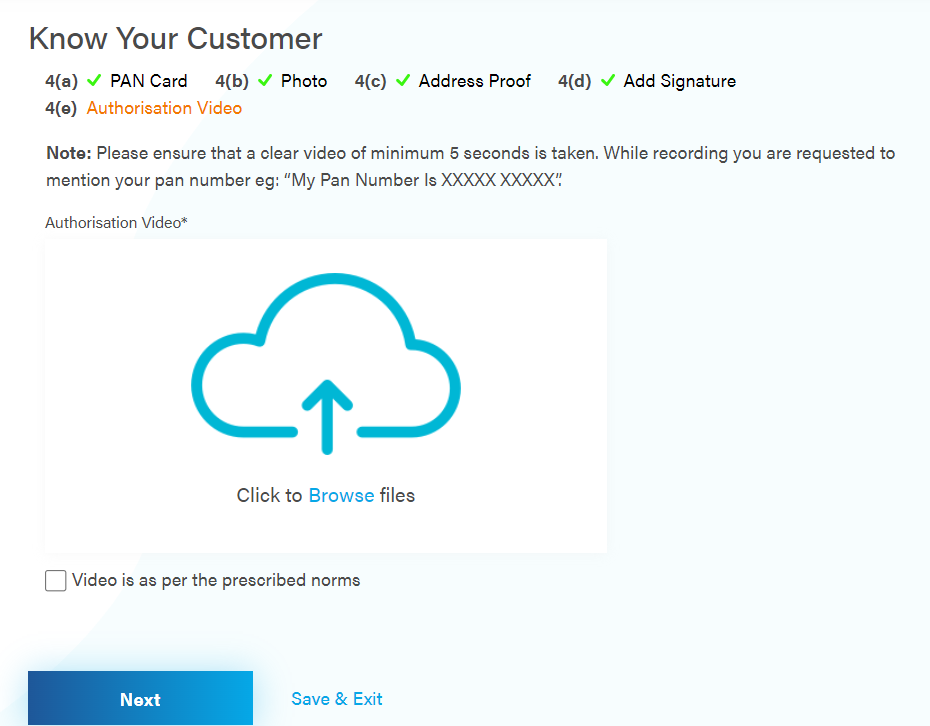 Once Member uploaded these document the system will send the details for KYC, it may take up to 15 days to update clients KYC.